13-09-2014 19:11:45
Wapsi Folding Adjustable Line Winder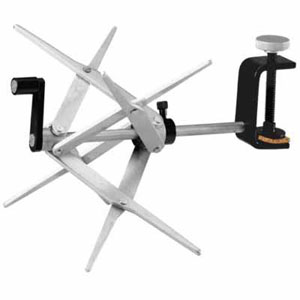 Super smart og kompakt linewinder til flueliner.
Line-winderen kan foldes sammen, så den fylder minimalt, og den kan nemt spændes på en bordplade, så der er 100% styr på fluelinen, når den skal renses, smøres eller tilpasses.
Linen kan nemt afmonteres igen fra Line-winder armene uden brug af spole og kan nemt opbevares i feks. en lynlåspose, eller den kan nemt flyttes over på en ny spole efterfølgende.
Line-winderen er super hurtig og nem at bruge og snor ikke linen.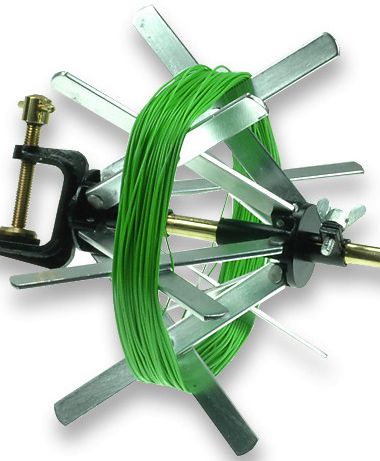 Use to clean, remove or dress your fly line
Increase your strike rates and enjoy smoother casts by simply cleaning salt and grime off your fly lines with the easy-to-use Wapsi Folding Adjustable Line Winder. This outstanding tool enables you to easily clean, remove or dress your fly line in just a few minutes, and it's fully adjustable so you can use it with different coil sizes. This lightweight, corrosion-resistant tool easily folds up making it convenient to store and easy to travel with.

mail@jagtogfiskerimagasinet.dk
Se andre produkter fra samme mærke
Fly Co.