25-10-2021 14:53:40
Westin W8 Powercast-T 7,9´ PF Edition 25-100g. /60-180g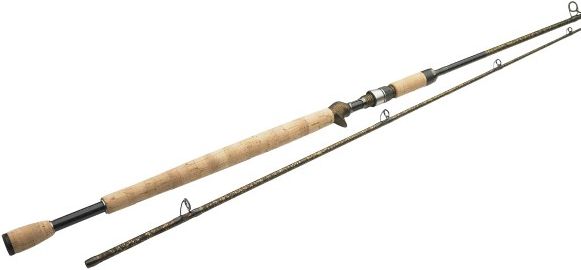 En helt igennem super gennemført fiskestang i den velkendte Westin Dynamic Powercast stil - nu bare opgraderet til en ekstrem hurtig kulfiber klinge med håndmalet eksklusiv overflade og voldsomt meget mere overskud i fibermaterialet - og dette forståes kun, hvis man har prøvet at kaste med denne kastekanon!!! En fiskestang med en lethed og stil til alle nørderne med sans for kvalitet!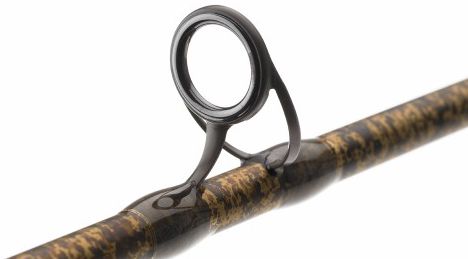 Super lækre Fuji guides & fittings.

Fuji lux. hjulholder & luksus kork håndtag.
Stilrent design og et dansk kvalitet produkt som sjældent har set magen til i predatorverdenen før!
Kom ind og mærk og prøv forskellen eller test den over i parken og bliv overrasket!
The go-to tool for hardcore Scandinavian pike anglers, this light, but powerful predator rod will handle any lure or big spinners and give you more than enough grunt to bring in your personal best. Rod design and blank technology at highest level is exactly what this rod offer. Our designers set out to build the coolest rod on the market and came up with something Butch 'n Sundance would have been proud to pull out. With its comfortable trigger handle, the Powercast-T is built from the very finest components and materials we could source and it's one of the lightest, most powerful rods you can buy. Try it. Use it for a day and you won't feel tired – just hungry for more.
• Handle: Super grade cork handle
• Reel Seat: Fuji® SKTS, hand painted in Fe2O3 Iron Oxide color
• Guides: Fuji® SiC LN-Frame
• Blank: High Performance Carbon for superior action, ultimate sensitivity, light- weight and maximum strength
• Blank color: Hand painted in Fe2O3 Iron Oxide color (each rod is unique in color pattern)
• Custom made rubber gimbal, non-slippery
• Quattro cross carbon reinforcement in handle section
• 360° custom designed screw-down hood with 1K woven carbon reinforcement
• ProWrapTM low-profile guide wrappings
• Delivered in Pentagon Cordura tube

Westin W8 Powercast T

| | | | |
| --- | --- | --- | --- |
| Model / str. | Vejl. Pris | JoF pris | |
| Westin W8 Powercast-T 7,9´ PF Edition 25-100g. | 4.399,- | 3.999,- | |
| Westin W8 Powercast-T 7,9´ PF Edition 60-180g. | 4.499,- | 4.099,- | |

mail@jagtogfiskerimagasinet.dk
Se andre produkter fra samme mærke
Westin