11-12-2021 10:52:31
Westin W4 Boat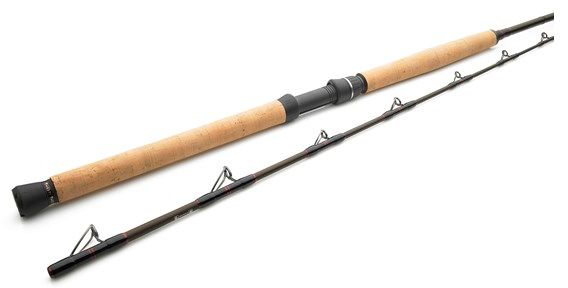 Producentens Beskrivelse:
It's hard to find a boat rod showing more muscle and backbone than Westin W4 Boat. Different actions and lengths makes it the perfect range for all kinds of sea fishing.
Using light pilks for cod and pollack Fishing a wreck for conger or going for halibut Regardless of your target, there's a rod in this range that will get the job done! The handle design and action is a proven favorite amongst hardcore sea anglers and the choice of fittings from SeaGuide and Fuji® will stand the test of time. Just lean back and let it do the work for you.
• Reel Seat: Fuji® DPS
• Guides: SeaGuide® XE-SS
• Blank: 'TORAY' High Performance Carbon for superior action and casting • Special designed Comfort Cross Gimbal (CCG)
• Premium grade cork handle
• Reinforced with 90° Carbon

mail@jagtogfiskerimagasinet.dk
Se andre produkter fra samme mærke
Westin