21-10-2023 13:41:19
Hatch Nomad 2 Pliers
Nok en af Verdens Bedste Tænger til Saltvands fiskeri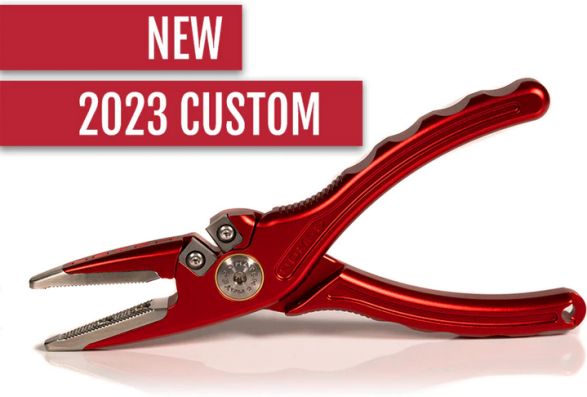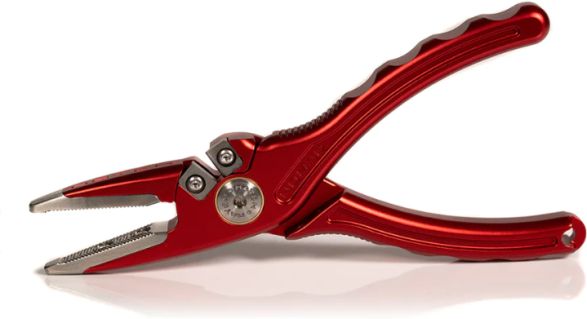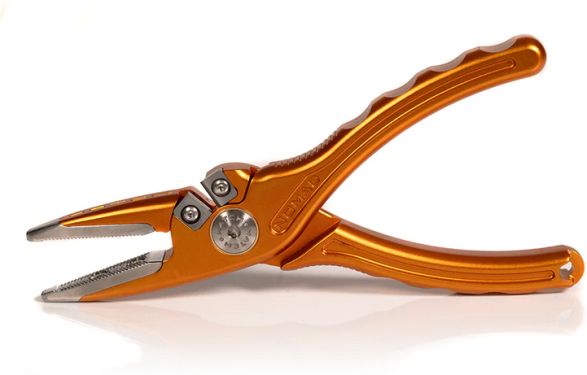 Campfire Orange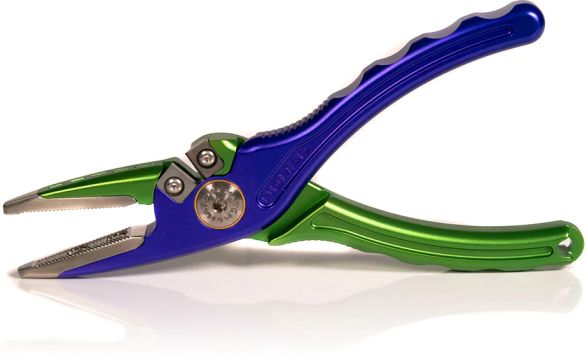 Jokester

The design of our ever popular Nomad pliers creates exciting options for the avid angler.
Utilizing Tungsten Carbide cutters in a side cutting position makes reliable cuts through all fishing line material easier than ever.
Gripping grooves added to the jaw tips easily grasp knot tag ends for ideal rigging.
The I-Beam arms are crafted from 6061-T6 Aluminum and protected with Type II anodize.The misted finish gives extra texture, keeping Nomad pliers from slipping out of wet hands.
*NOMAD PLIERS COME WITH A CUSTOM HATCH BUNGEE LANYARD AND A BLACK SHEATH*
**Anodize color may vary.**
| | | | |
| --- | --- | --- | --- |
| Model | Størrelse | Pris | |
| Hatch Nomad 2 Plier | Dragons Blood - Red | 3.299,- | |
| Hatch Nomad 2 Plier | Camp Fire Orange | 3.299,- | |
| Hatch Nomad 2 Plier | Jokester " Hahaha" | 3.299,- | |

mail@jagtogfiskerimagasinet.dk
Se andre produkter fra samme mærke
Hatch Outdoors