08-11-2023 16:26:18
Rapala Tackle Tray Grejboks (Model 276)
Rapala Tackle Tray er nogle fede grejbokse til at opbevare dit grej sikkert under fisketuren. De kommer i forskellige modeller (se nedenfor), så du kan have en boks til dine forskellige agn.
Det siger Rapala selv:
Store, organize, access – repeat. The Rapala Tackle Tray is designed for keeping your tackle protected and in perfect order with heavy-duty construction and smart design. The Quick Latch System allows opening and closing the tray with an effortless single-hand motion. The stackable tray comes with integrated feet for vertical storage and re-writable labels for systematic storage. The UV-proof Rapala Tackle Tray is made from rigid plastic that's resistant to both cold and heat, making sure your tackle is protected even in the most demanding conditions.
Specifikationer:
- Quick Latch System for Single-Hand Access.
- Re-Writable Labels (2 included).
- Stackable Design.
- Customizable to Accommodate Various-Sized Baits.
- Rigid Dividers Secure Tackle in Place.
- Highly Rigid, Cold & Heat Resistant Material.
- Integrated Feet for Vertical Storage.
- Suitable for Hard Baits, Soft Baits and Accessories.
Model 276 (Mål: 27,6 x 18,0 x 4,3 cm)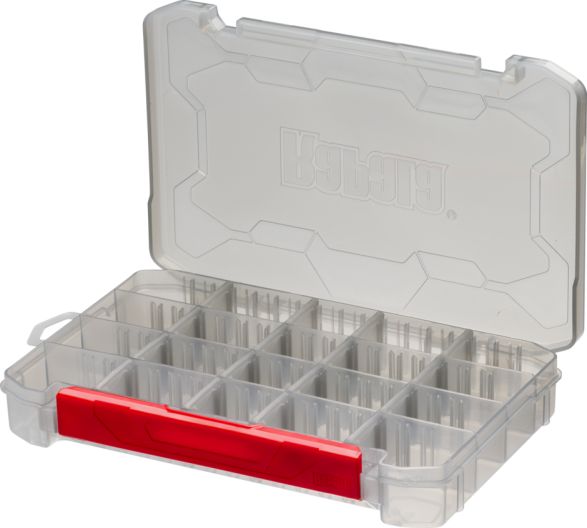 Model 276 Open (Mål: 27,6 x 18,0 x 4,3 cm)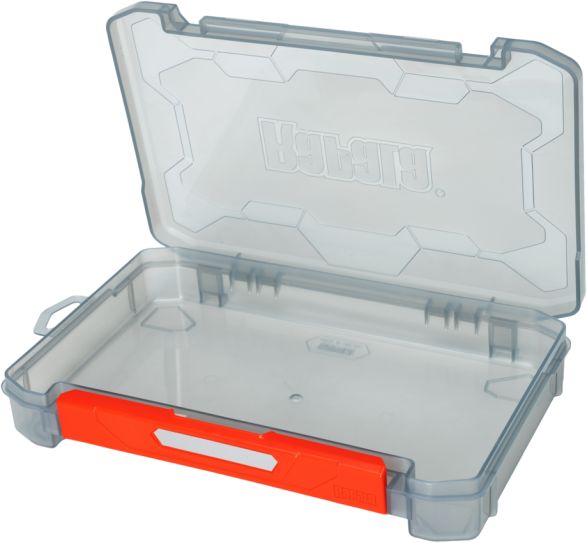 DUO Lure Box

| | | | |
| --- | --- | --- | --- |
| Model / Str. | Vejl. Pris | JoF pris | |
| Rapala Tackle Tray Grejboks / Model 276 (Mål: 27,6 x 18,0 x 4,3 cm) | | 99,- | |
| Rapala Tackle Tray Grejboks / Model 276 (Mål: 27,6 x 18,0 x 4,3 cm) | | 99,- | |

mail@jagtogfiskerimagasinet.dk